Be Debt Free!

Increase your savings!

Improve your Credit!

Clarify and achieve your financial goals!
FINANCIAL COACHING PROGRAMS:
All Programs include monthly private coaching, weekly accountability and weekly email check-in.
Jump Start (60 Days) - You have 1 - 2 short term financial goals and dreams like taking your dream vacation or increasing your savings but you need a firm but loving push to get you started and keep you accountable. You don't want to use your credit card to take your vacation or take on a part-time job to increase your savings. You want to make this happen with the income that is currently available to you. In the past you have not been that successful in realizing your financial goals and dreams but you want this time to be different.
Changemaker (4 months) - You have short and long-term financial goals and dreams like planning for your birthday celebration, a destination wedding, a new baby or purchasing your first home. You desire to handle your finances differently so that you can achieve your financial goals easily and without frustration. You want to develop a financially fit lifestyle that will honor your hard work and allow you to enjoy the fruits of your labor.
Deep Dive (6 months) - You are successful in your career or as a small business owner. You have multiple short-term and long-term financial goals and dreams that you would like to achieve. You have started and stopped working on these goals over the last few years, thus you have not been able to make your dreams a reality. You know that something is blocking you from your financial greatness. You want to figure out what the block is so that you have the financial resources to serve your family and your community in a bigger way. You believe that this your year of change and you are ready for great things!
I am ready to serve you! Email me today.
Contact me or to join my email list:
coaching@fiercelyfinancial.com ~ (718) 757-6755
Other services:
Lunch & Learn workshops for employees
Speaker for conferences and forums
Group workshops for organizations
We offer individual financial coaching that helps you to:
Washington Consulting Group
547 North Avenue
Suite 169
New Rochelle, NY 10801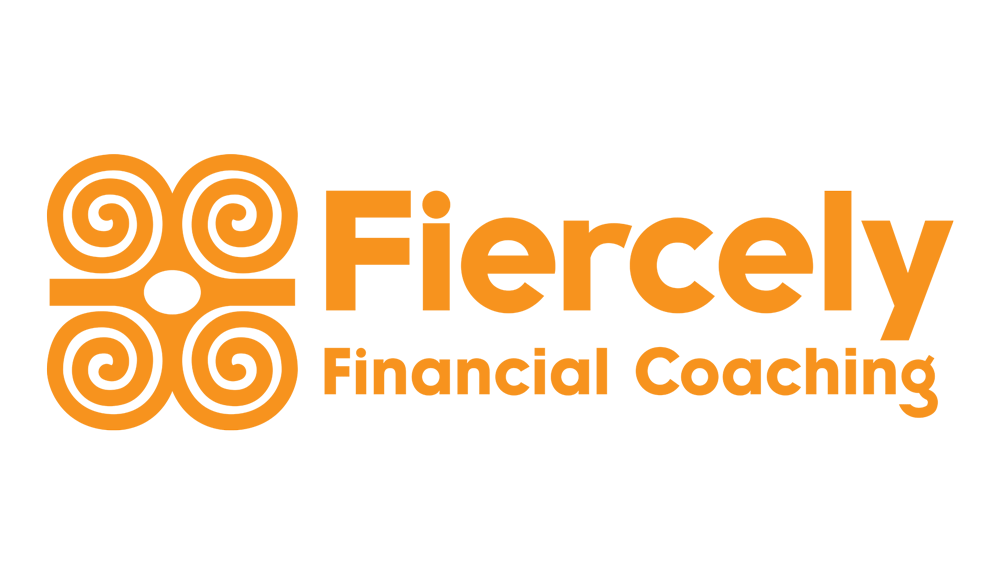 My next Debt Free Boot Camp starts

February 2018

!
Click here to register now!
What clients are saying about Fiercely Debt Free Boot Camp:
"The most helpful part has been tracking my spending and creating my Spending Plan."

- Alison R.
"Having the encouragement and support of the Boot Camp has been good."

- Barbara A.
"It has showed me that I am in control of my money."

- Cindy M.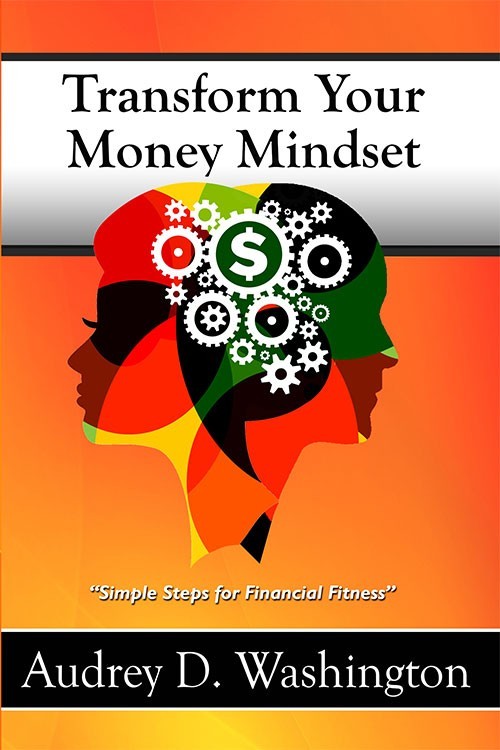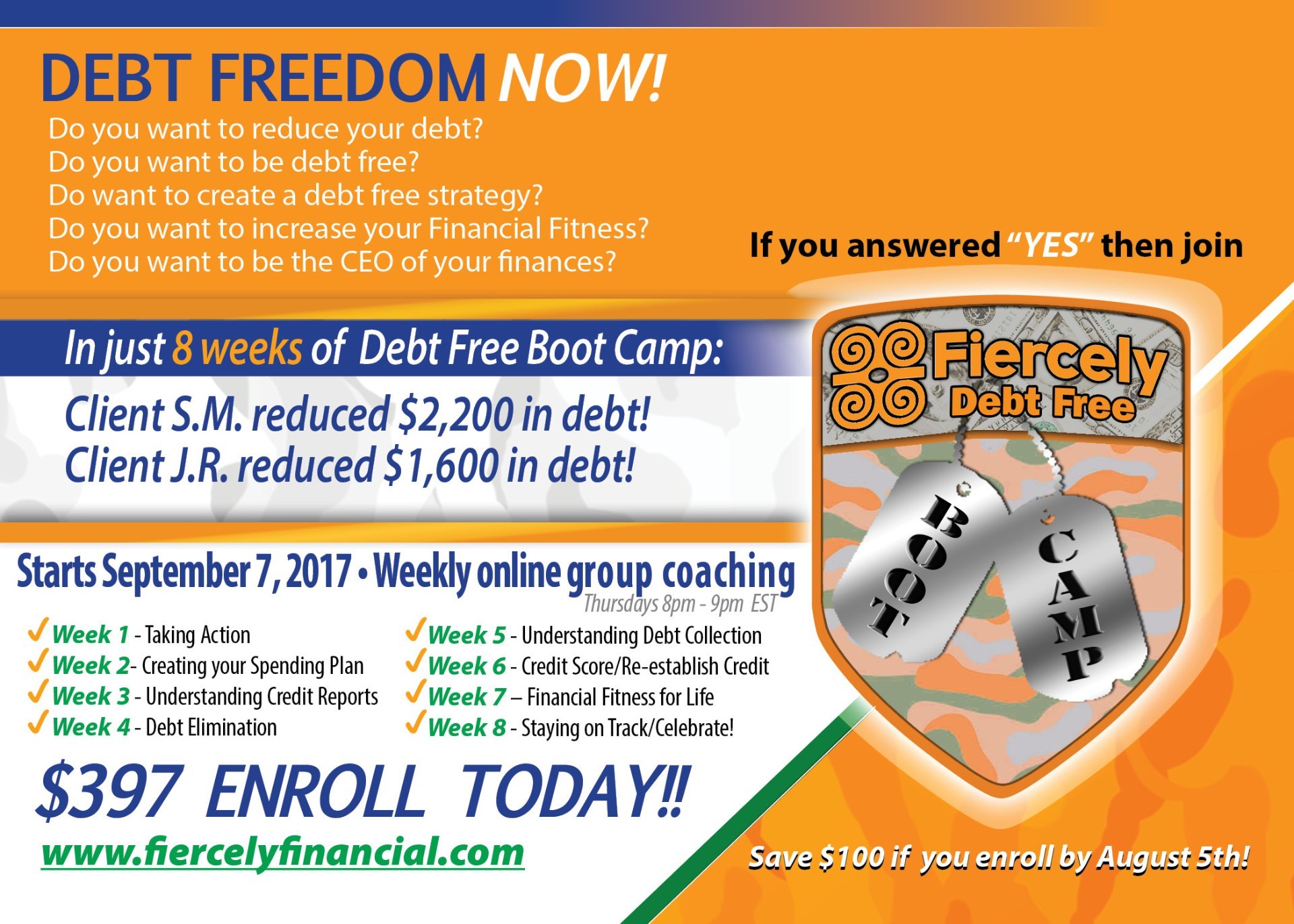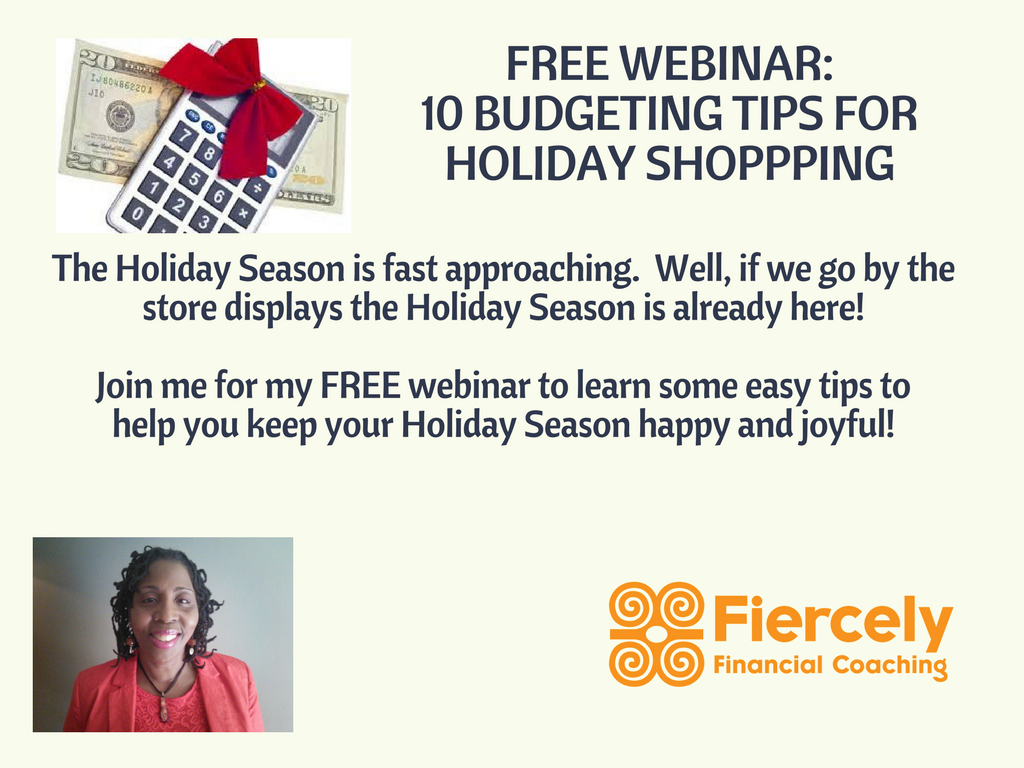 Excited to be a panelist for the Money is Power Financial Empowerment Seminar on Sept. 30th!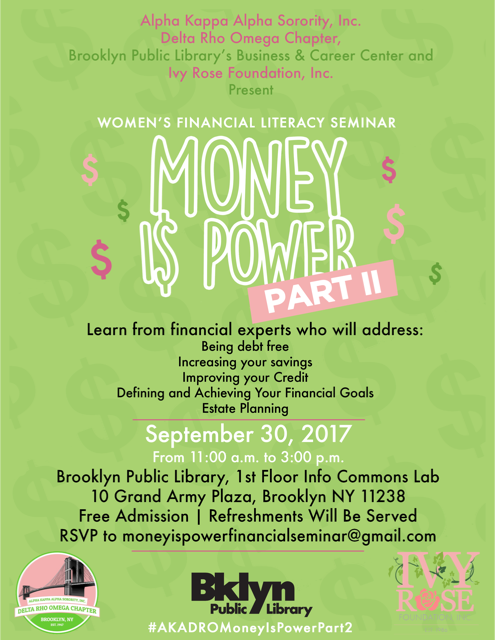 Be fierce in your finances!
When you are fierce, you are:
Powerful - You are the CEO of your finances.
Passionate - You know "WHY" achieving your financial goals is important.

Persistent - You keep going even when things get tough.