​EMPLOYEE FINANCIAL WELLNESS PROGRAMS
We partner with employers to provide on-site Financial Education to your employees!
We only provide financial education.
No selling of products and services.
Increased morale
Reduced stress
Increased productivity
Reduced turnover
Reduced absenteeism
Increased workplace satisfaction
Budgeting & Saving for Financial Success

What is the "MAGIC" of Good Credit?®

How to read a Credit Report

10 Tips for Financial Fitness®

Buying Your 1st Home

Changing your Money Mindset

Financial Fitness Boot Camp®
Financial Fitness Topics:
Our Program emphasizes lifestyle changes.
Workshops are scheduled during lunch hours or after work.
Group education classes.
3 convenient programs to meet your needs: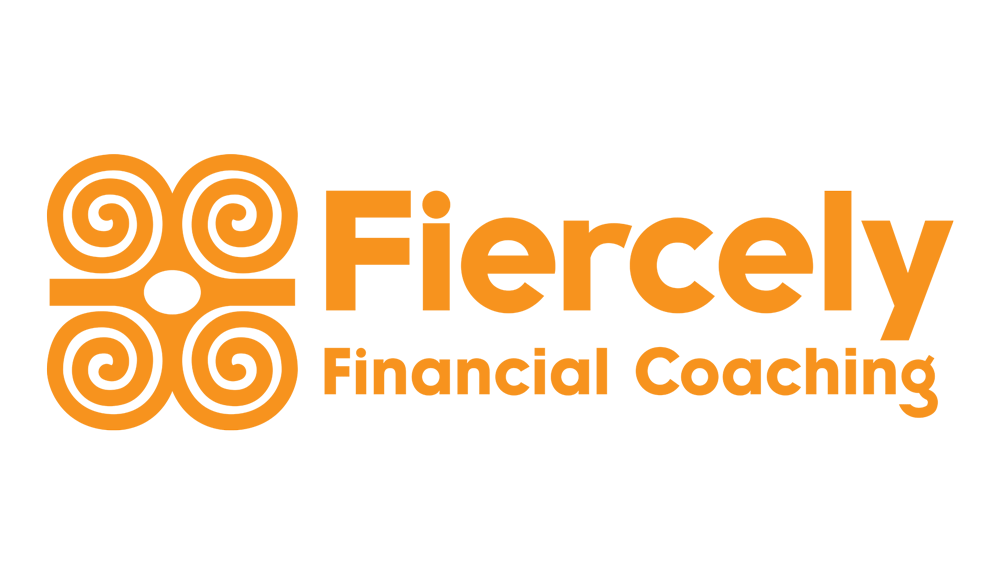 Contact us to discuss our services.