​EMPLOYEE FINANCIAL WELLNESS PROGRAMS
We partner with employers to provide on-site Financial Education to your employees!
We only provide financial education.
No selling of products and services.
Increased morale
Reduced stress
Increased productivity
Reduced turnover
Reduced absenteeism
Increased workplace satisfaction
Changing your Money Mindset
Developing your budget
Healthy spending habits
Ways to save
Understanding Credit Score
How to read a credit report
Debt Management
Financial Fitness Topics:
Our Program emphasizes lifestyle changes.
Workshops are scheduled during lunch hours or after work.
Group education classes.
3 convenient programs to meet your needs:
Basic Program - 3 months of service
Premium Program - 6 months of service
Star Program - 12 months of service
For more information email us at info@workplacefinancialfitness.com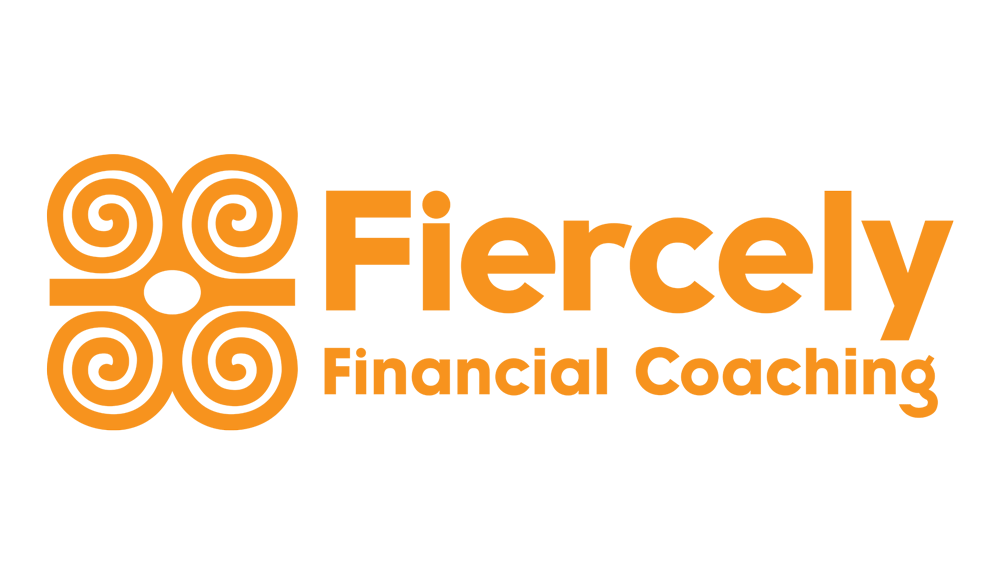 Contact us to discuss our services.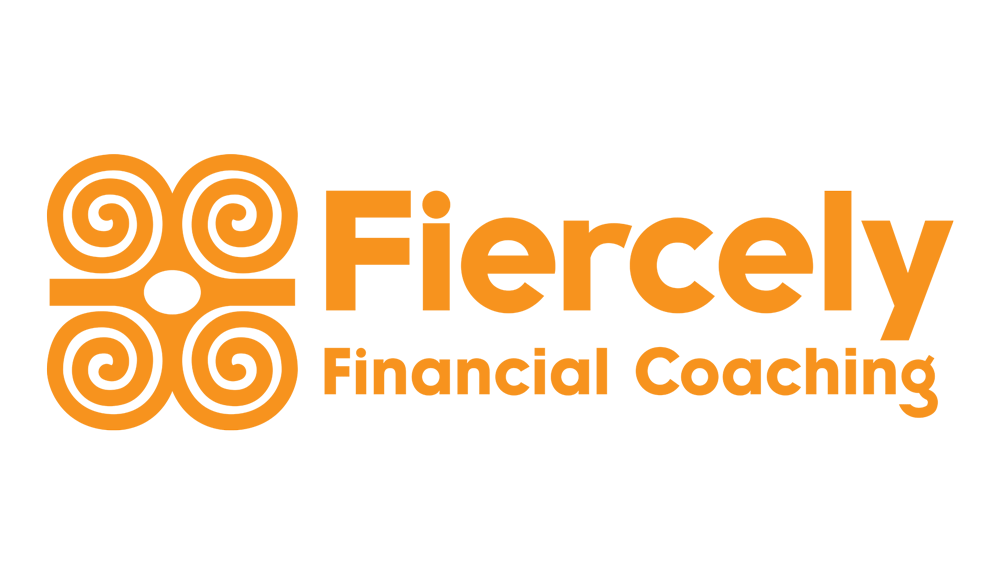 About Washington Consulting Group